Assoc. Prof. Filippo Garini

Xi'an Jiaotong-liverpool University, China
Research Area:
Agricultural Business / Green Marketing & Sustainable Branding / Marketing to the Ageing Consumers / Africa market entry strategies
Title: The business opportunity of longevity
Abstract:
The global population is rapidly ageing and older people are experiencing physiological behaviors that affects what and how they buy. During the next 10/20 years older consumers will be a relevant driver of purchasing expenditure in USA and Europe and China has the fastest growing population of ageing people.
As longevity requires new thinking, the authors'compare the demand of products/services required by ageing consumers and the related offer to propose a possible positioning borderline between ageing consumers and companies, evaluating how and if the latter respond to the ANAs (Abilities, Necessities, Aspirations) of consumers with ageing friendly products/services. Analyzing the reasons why there are frequent dissonances between ANAs of ageing consumers and marketers for ageing, the authors have identified possible routes of convergence between the two stakeholders in the recognizing/identifying/ pathos patterns among them to understand the challenges and opportunities of longevity and emerging generational lifestyles to promote innovation.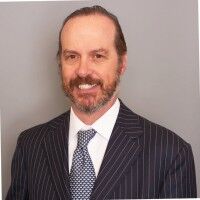 Visiting Prof. Marco I. Bonelli
Sias University, China
Research Area:
Corporate Relationships/Global Markets/Investment Research/Client Development/Portfolio Management/Investment CustomerEngagement/High Profile Client Management/Marketing
Title: Big Data Finance: Artificial Intelligence and Machine Learning, the Stocks Selection Process Application.
Abstract:
This paper examines some of the basic issues and uses of AI for big data in the Financial Services Industry. AI has been used in several different ways to facilitate capturing, structuring, and analyzing big data.We will discuss some of the basic concepts of machine learning and present a simple example of how investors can use machine learning techniques to forecast stock returns while containing the risk of overfitting.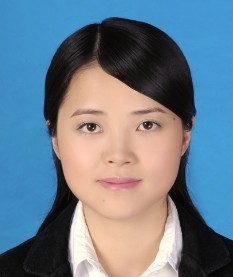 Prof. Yulei Mo
China University of Mining & Technology, Beijing
Research Area:

University Financing, Education economy and management, Macroeconomics, Knowledge Management