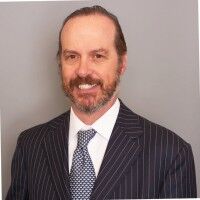 Visiting Prof. Marco I. Bonelli
Sias University, China
Research Area:
Corporate Relationships/Global Markets/Investment Research/Client Development/Portfolio Management/Investment CustomerEngagement/High Profile Client Management/Marketing
Title: What the Internet did to Media, the Blockchain is doing to the Financial System: Valuation Analogies between Internet and Bitcoin Securities.
Abstract:
In our daily lives, we are witnessing a similar remarkable impact between the internet and blockchains technologies. There are certainly many parallels, between the two. Like the internet, cryptocurrencies such as Bitcoin are driven by advances in core technologies, along with a new open architecture. Another analogy is in regard to the securities valuations, representing the two disruptive technologies, since they both discount a similar pattern of high growth rates.
Associate Prof. Lingyun Zhang
Shandong University Of Finance And Economics, China