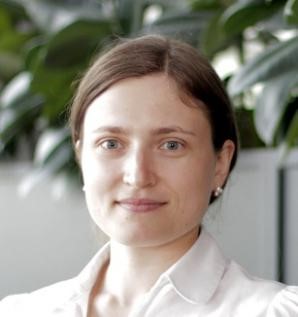 Associate Professor Elena Prosvirkina
National Research University Higher School of Economics, Russia
Research Area:
Business Management, Human Resource Management, Economic Management
Research Experience:
Elena Prosvirkina's research focuses in the field of Business Management and Human Resources Management. Working as an Associate Professor of the School of Business Administration in National Research University Higher School of Economics, she delivers courses - Theory of Organization, and Human Resources Management in Russian and English respectivly. In terms of publications, Elena involved in writing of journal articles on topics of Team Diversity, HR System in Banking and other related fields in banking operation. The following is a list of examples of her journal articles:
1. Top Management Team Diversity and Organizational Characteristics of Banks in Russia. Journal of Business Management. 2018. Vol. 15. P. 4559
2. Human Resources Management in the Russian Banking Sector: Are HR Systems of Banks Innovative? Journal of Academy for Advancement of Business Research (JAABR). 2016. Vol. 1.
3. Labour Productivity and Organizational Performance of Banks in Russia. Journal of Organizational Studies and Innovation. 2015. Vol. 2 (3). P. 14-24
Furthermore with her research in gender studies and business management in Russian Banking, Elena also took part in the writing of book chapters (Crossing Borders in Gender and Culture) and conference proceedings .To conclude, Elena has strong interest in participating Academic Conferences in the field of her study to fulfill her research experience.