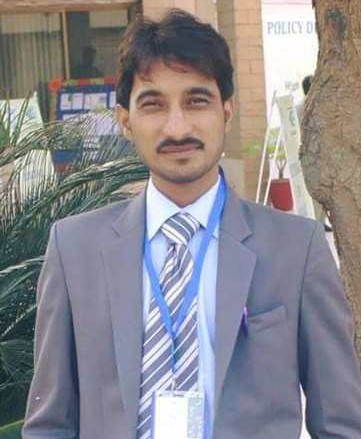 Ahdi Hassan
Founder/Director of Plcorpora(Representative of journals/publication )
Islamabad, Pakistan
Research Experience:
During the past seven years, his experience has been concentrated in the research and editing with different international research journals. During his three years as Sub Editor, trainer, researcher, editor, teacher, scientific committee member, organizing committee member, and promoting conferences and journals.
He has given contribution with the major roles such as using modern and scientific techniques to work with sounds and meanings of words, studying the relationship between the written and spoken formats of various Asian/European languages, developing the artificial languages in coherence with modern English language, and scientifically approaching the various ancient written material to trace its origin. His areas of expertise within such field are applied linguistics, Management Information system, Business and Economics Education, Business Research, Management. He is serving as an editor/reviewer in more than 100 international journals which are indexed in ssci/sci/scie/scopus.